MY FIRST BLOG POST EVER.
Welcome to my first blog post! Sorry!!! I am writing to you from my new studio (well kind of new) that I have been working from for 10 months now. This is me, sorry AGAIN!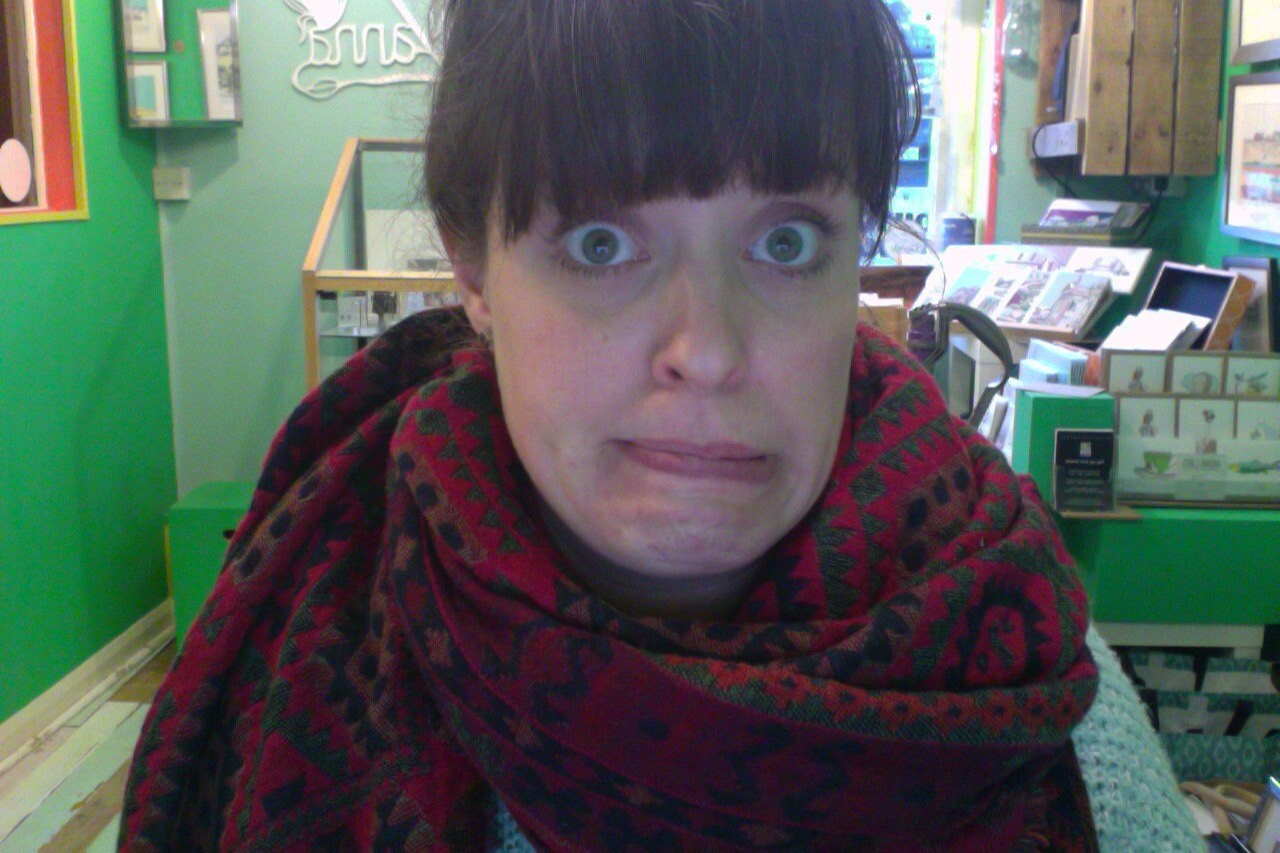 BACK IN JANUARY 2015...
Early in 2015, I started volunteering for a company called Newcastle Wood Recycling, a not-for-profit organisation set up to collect and re-use waste timber.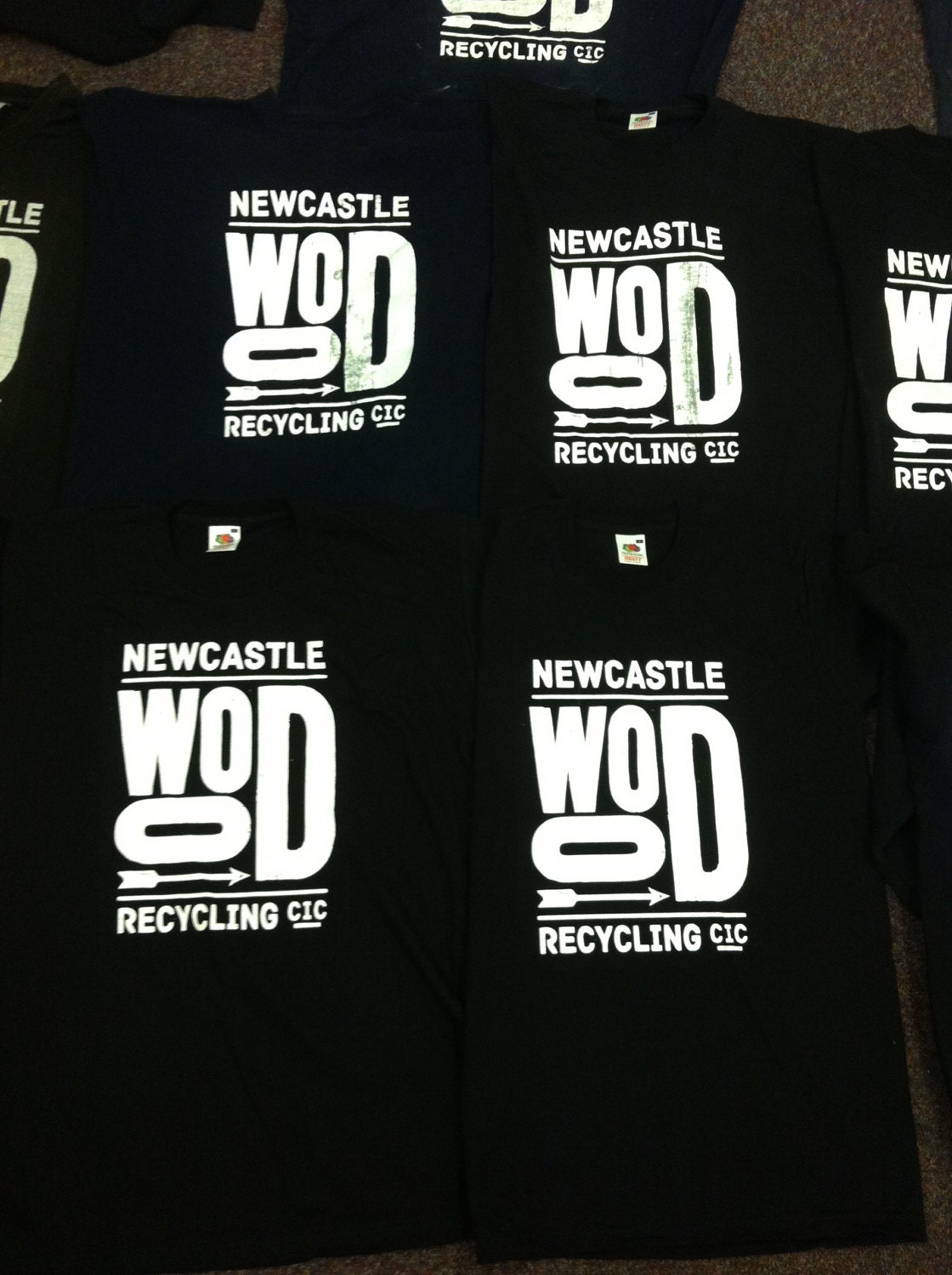 After 3 years of working from my parents house and then 5 years of working from my own home, I began to feel like I was climbing the walls. With no one to turn to when I had work related issues, no one to share my luch hour with and in general not being able to enjoy any banter to endure the daily grind, I was left feeling generally deflated, dragging my heels through most days and finding it hard to motivate myself. I ended up at the doctors with anxiety and low mood and I knew I had to do something about it. So, after a brief encouter, with Beth McDonough of Newcastle Wood Recycling, at a friend's birthday party, I thought about volunteering there.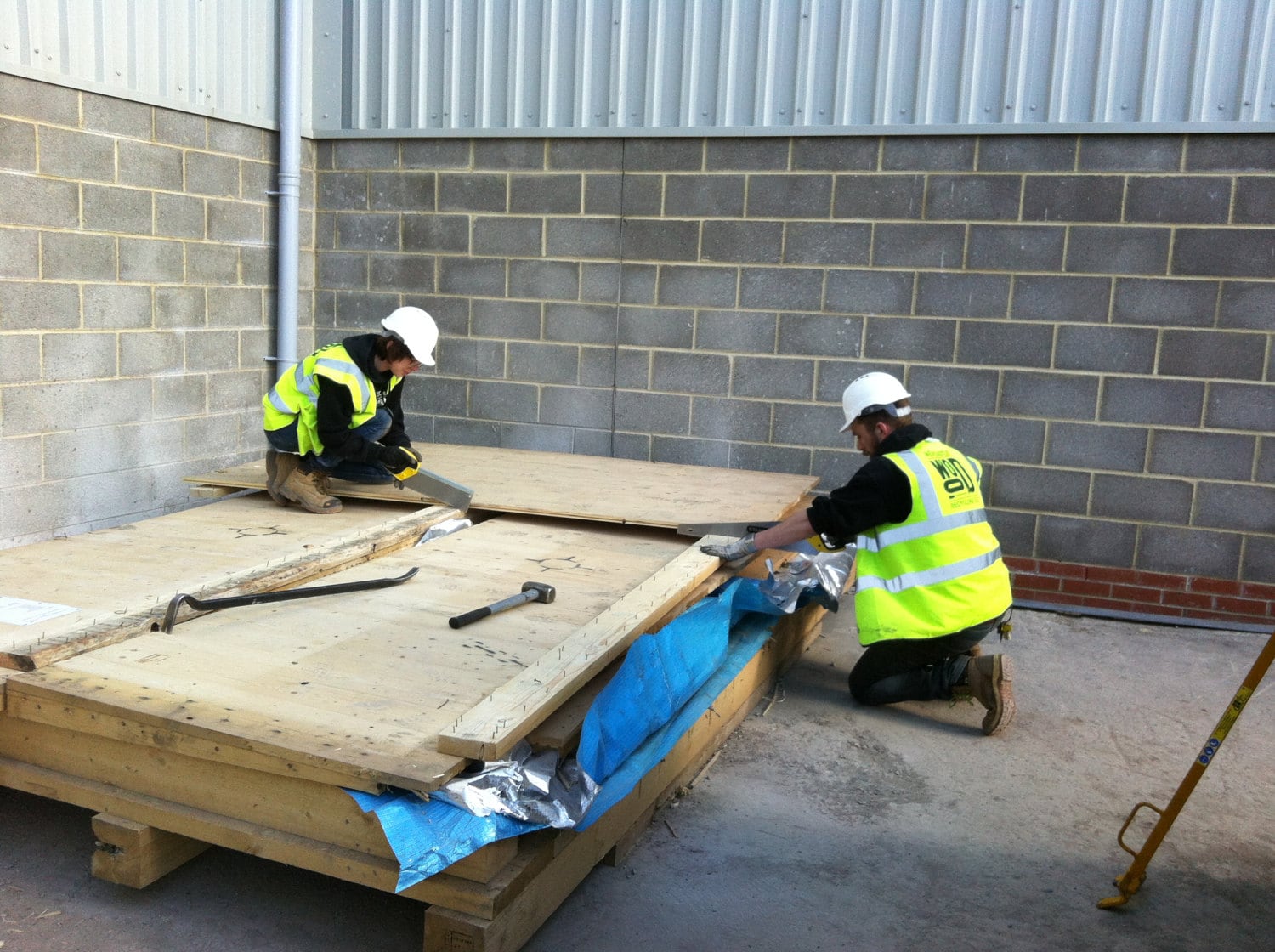 This was a perfect place for me as I am a secret hoader, loveable recycler and second generation eco-warrior (we will delve further into those topics at a later date.) I also thought that working with wood could develop some of my already learned skills in upholstery.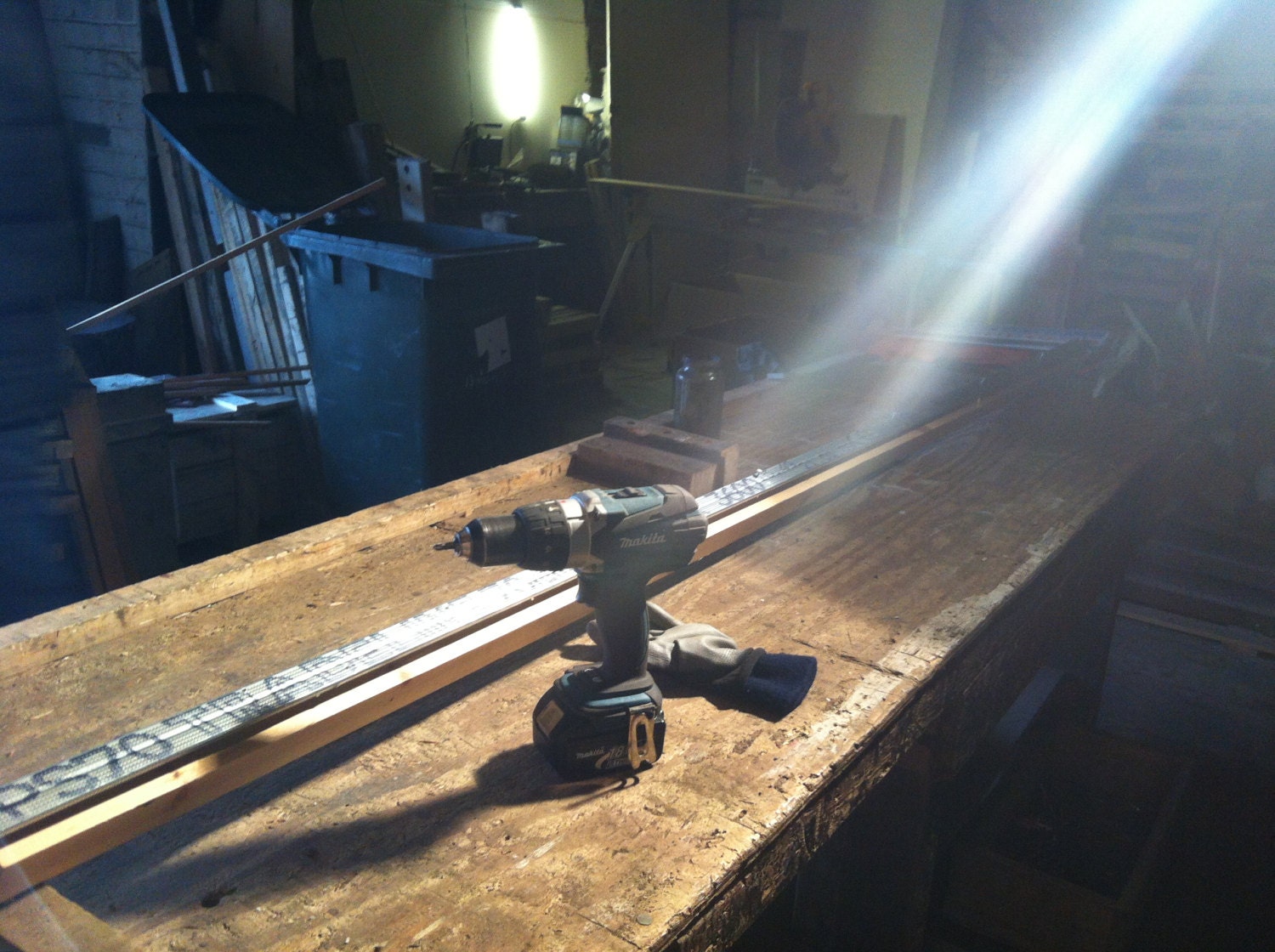 Little did I know, it would become my new place of daily grind six months later. In June that year, after six months of volunteering, I started hiring one of their empty office spaces and turned it in to my own studio - a place away from home, where Zanna Designs could evolve.
I HAVE MOVED MY DESK FOUR TIMES IN 10 MONTHS...
So, here I sit, having moved my desk a total or four times in 10 months (I think I am happy now) eating an incredibly spicy sandwich, that burns, burns, burns - damn you Sambal, and thinking about the year ahead. How will I help customers reach me and join a community of online blogging / vlogging / social media extravganza that has taken the world by storm over the last decade?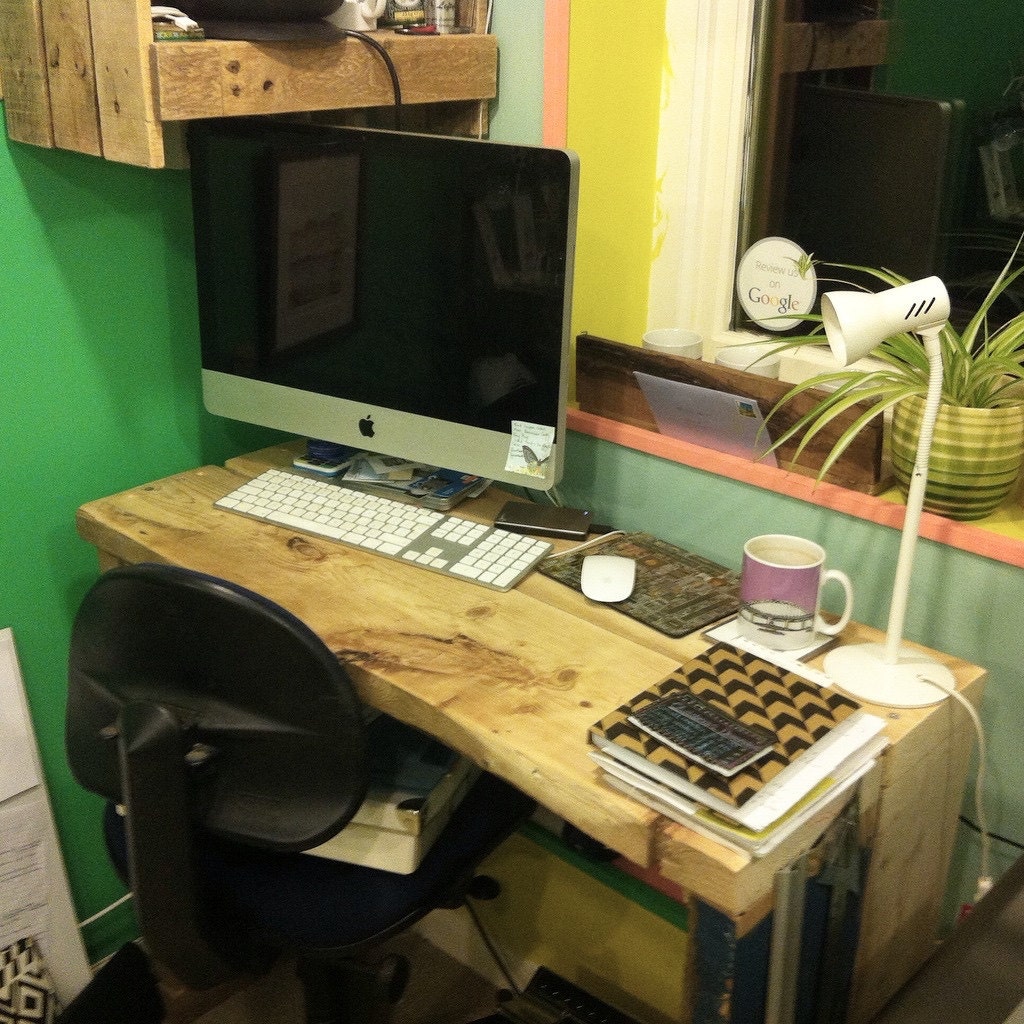 BASICALLY IF THERE IS ANYTHING I NEED TO KNOW OR LEARN I HEAD STRAIGHT TO YOU TUBE!
I love you YouTube! I learn everything on that website, if it had existed in the way we know it now, when I went to Art College, I would have not gone to Art College!! I have learnt so many new skills off people's videos - jewellery making, sewing, diy, soldering, cooking, to name a few.
My fascination with vlogging started a few years ago now, due to my now husband, who introduced me to YouTubers Casey Neistat and Ben Brown, who both have channels on YouTube. I have also been a regular reader of blogs such as Apartment Therapy and Decor 8 and am completely addicted to Pinterest (more a social media site than a blog) which, can link you to almost everything blog-ey and diy-ey on the web. 
Occasionally, I dip in to the lifestyle and beauty area of vlogging and yes, I have definitely watched quite a few of Zoella's YouTube videos. When it comes to excercise I even do my yoga using the web. As a sole trader, sometimes times are hard and I can't afford the gym so channels such as The Bad Yogi and DOYOUYOGA.COM have helped me stay in the zone. Good eh?
Well, I think that concludes my first blog post ever. Probably completely uninteresting, but here's to becoming better in 2017!!!
P.S. Next time lots more photos and intro to the Zanna Designs Studio.